Inter Milan are under pressure to sell one of its star players Ivan Perisic to former coach Jose Mourinho this summer.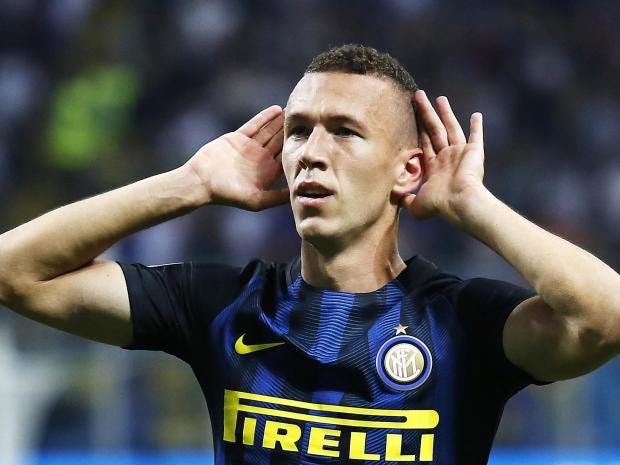 Man United have reportedly agreed personal terms with the forward who they hope to use wide as they chase Real Madrid striker Alvaro Morata.
United have also agreed terms with Morata but both deals now depend on the respective clubs agreeing the transfer fees. Real Madrid want the whole of £78 million for Morata while Internazionale are looking at £50 million for Perisic. United value the Croatian £15 million less while their last offer from Morata was £52 million.
It is public knowledge that Inter are under pressure due to Financial Fair Play rules. This would make United negotiate that the final offer move closer to their end. The 28-year old is desperate to play Champions League football at a top side and Mourinho see him as a close match to his ideal wide player Willian – who Chelsea would never release to him. Continue reading INTER MILAN PRESSURED TO SELL PERISIC