Inter Milan manager Antonio Conte has called on winger Alexis Sanchez to improve his game and get involved in more goals for the club. The Chilean winger has been struggling for form and consistency so far this season and is on the cusp of losing his place in the first team if he fails to show any signs of improvement, according to his manager.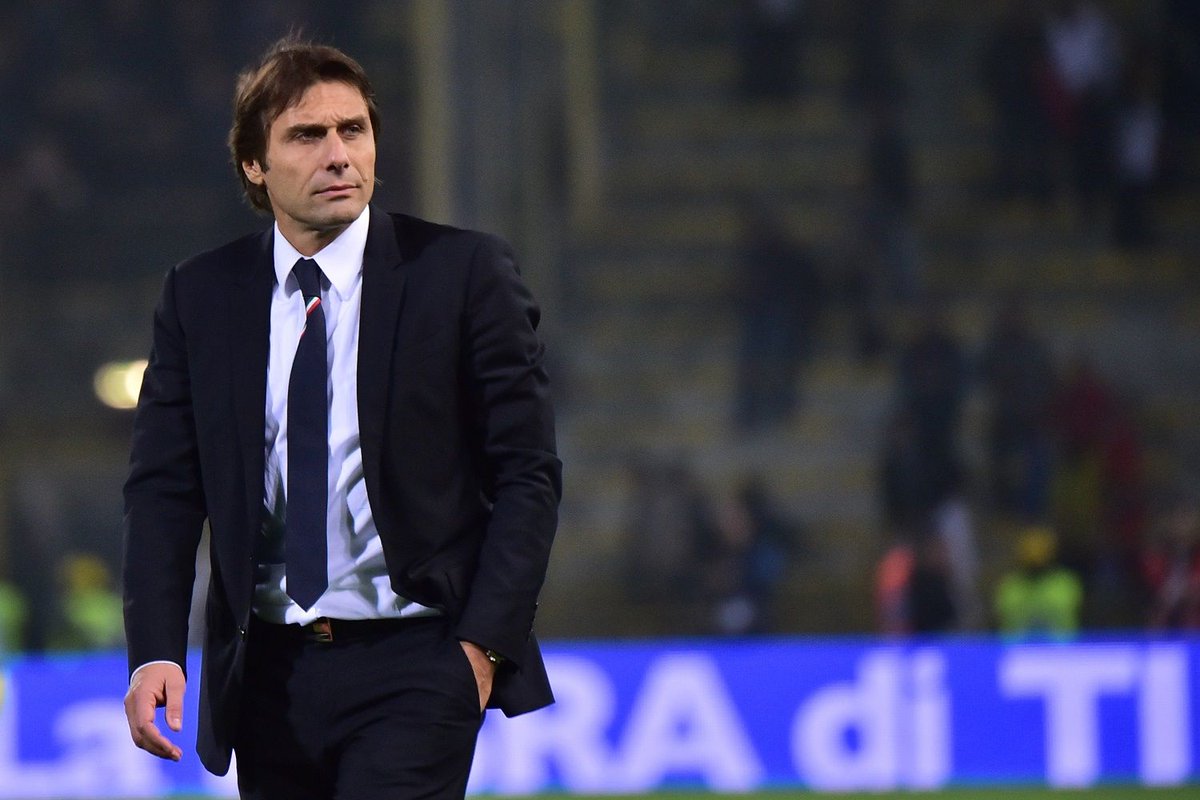 Following his side's defeat to Andrea Pirlo's Juventus in the first legof their Coppa Italia clash earlier this week, Conte pinpointed that the game would have had an entirely different result if his Attackers did better than they did on the pitch. He particularly singled out Sanchez and insisted that the winger should do better and improve his game or risk losing his starting spot.
Conte said he admires Sanchez's work-rate both in training
and whenever he plays on the pitch but called on him to try and ensure he gets among the goals (whether scoring or assisting) because, without goals, the team won't be able to win games.
Portuguese superstar Cristiano Ronaldo was the star of the show after netting a brace in the clash that saw his side earn a well-deserved first-leg cushion over Inter Milan after initially going behind early in the first half. The result meant that Antonio Conte and his Inter Milan players will have a tough job to do in an attempt to try and outwit a confident and resilient Juventus side led by the ever-zealous Cristiano in their attack.
The player that Conte has reportedly eyed as a potential replacement for Sanchez is Chelsea's winger Callum Hudson-Odoi. The English attacker was in fine form as he helped the Blues secure a 2-0 win over Burnley in Thomas Tuchel's second game in charge of Chelsea. However, it will be hard for Conte to get his man as Tuchel loves Odoi already