Franck Kessie didn't have it easy since the time he joined FC Barcelona during the summer transfer time earlier in 2022. He had arrived on a Bosman deal after his AC Milan contract ran down. However, he has found it difficult to carve out a place in the plans of Xavi until now.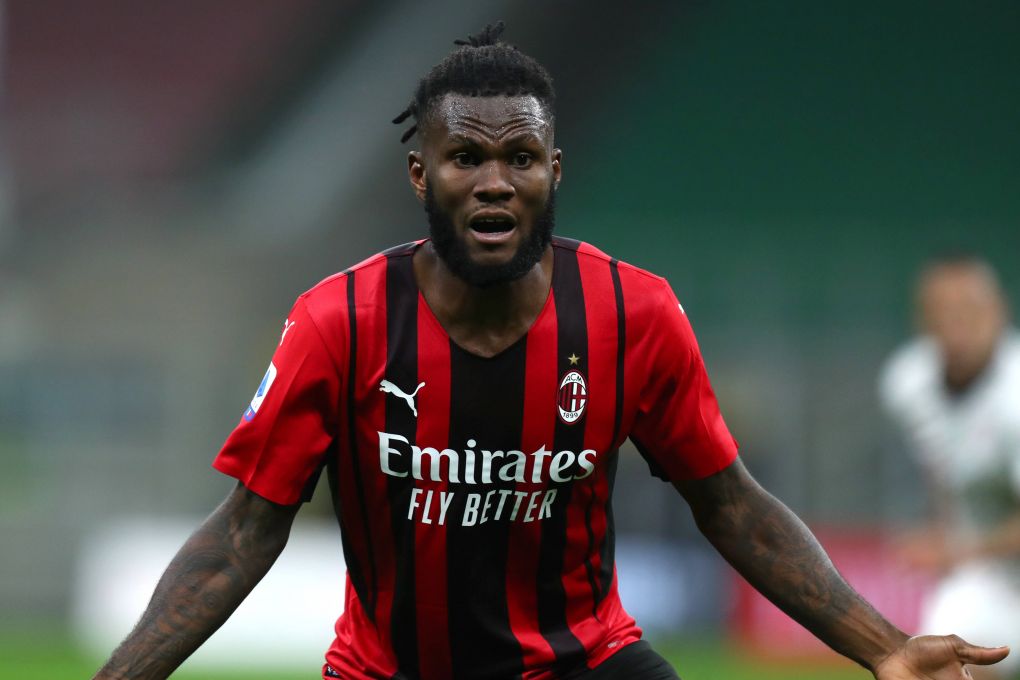 The star player's hadn't been some small injury problem. Given his predicament and the urgent need of the club to generate Fair Play, the future of the midfielder has become a subject of serious speculation. His move back to Italy has been touted constantly, with the likes of Inter Milan and AC Milan, irrespective of his statement that the star player Kessie isn't ready to leave.
As per reports, Inter Milan is still keen on signing up Kessie and is coaxing the player and his club to secure an exit from Barcelona in the transfer window of January. The report also says that Simone Inzaghi, the Nerazzurri manager is keen to add Kessie to his roster to complete the title of Serie A.
Inter Milan is looking forward to a 25-year-old either a permanent transfer or loan deal if he came with a freedom letter from Barcelona. Nevertheless, as thing stand, Kessie doesn't plan on leaving Camp Nou. He plans to stay until the club is forcing him out. As far as the Barca stance stands, they are too reluctant to give up Kessie until there is an attractive offer for the midfielder.
Taking into account the Fair Play situation, it has become clear to the Catalans that signing new players is going to be almost impossible in January and they do plan on letting anyone leave. Thus, irrespective of the pressure of Inter Milan on Kessie to leave Barcelona, it appears highly unlikely.