Inter Milan is keen on raiding Manchester United for Donny van de Beek, the Dutch midfielder in the summer transfer window. Reports suggest Inter Milan, Serie A giants are looking to secure the signature of Danny van de Beek, the star player of Manchester United in the upcoming summer transfer window.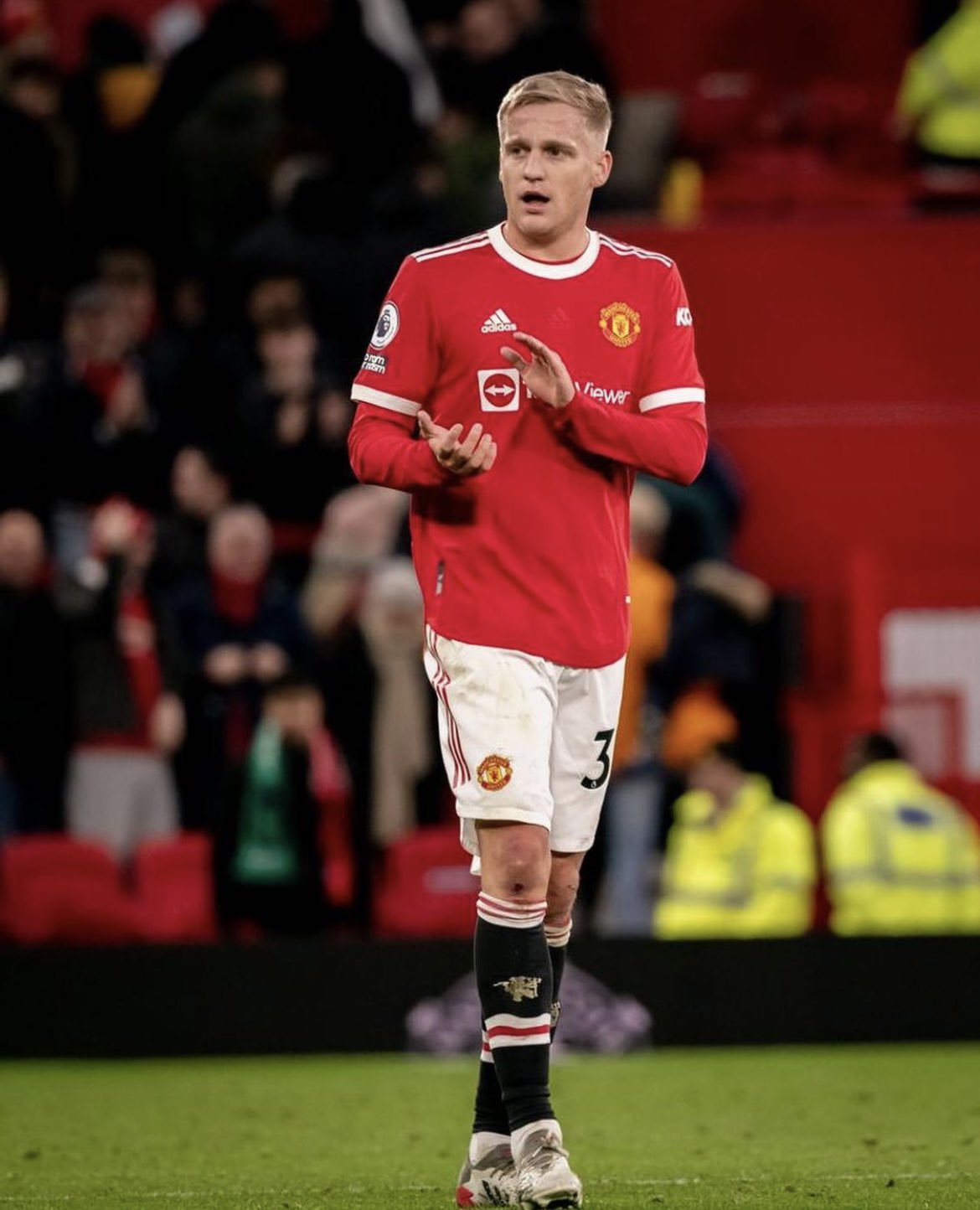 The Dutch international player switched from Ajax Amsterdam to Old Trafford in the summer of 2021 in a deal that is worth €39 million. Irrespective of scoring in his debut game, van de Beek has grappled to make a strong impact on Old Trafford. He has spent the 2021-22 campaign as a loanee at Everton, the Premier League rivals but it did almost nothing to improve his fate. 
Erik ten Hag's arrival appeared to be a good sign of the resurgence of the midfielder. Nevertheless, a knee injury cut down his time in the season. Moreover, he missed out on a spot in the team of Netherlands for the FIFA World Cup 2022. The 26-year-old has almost been forgotten now and a new challenge might be on the cards. Inter Milan is all set to give him a way out and can make a summer punt for all his services. 
It seems like the Nerazzuri is keen on strengthening their midfield during the summer and have Van de Beek as prospective addition. And Marcelo Brozovic and NicoloBarella are likely going to be privy to transfer bids, the Serie A giants have to bring in reinforcements that are technically adept for offsetting potential losses. 
The 3-5-2 system of Simone Inzaghi depends on a solid central midfield with players going forward whenever required. Van de Beek can thrive in the role and can prove to be a low-cost asset. Bringing him €20 million is going to be an incredible business for the Nerazzurri, considering their struggles.