Liverpool fans will be looking forward to the summer transfer window approaching really fast as they continue to bite their fingers and wait to see who the new players that arrive at the club. With the current state of the club, talking about the number of players that have been out injured, it is almost inevitable that the club are expected to bring in recruits. However, it remains to be seen what areas of the team Jurgen Klopp will be looking to further strengthen; whether the defensive, midfield or attack department.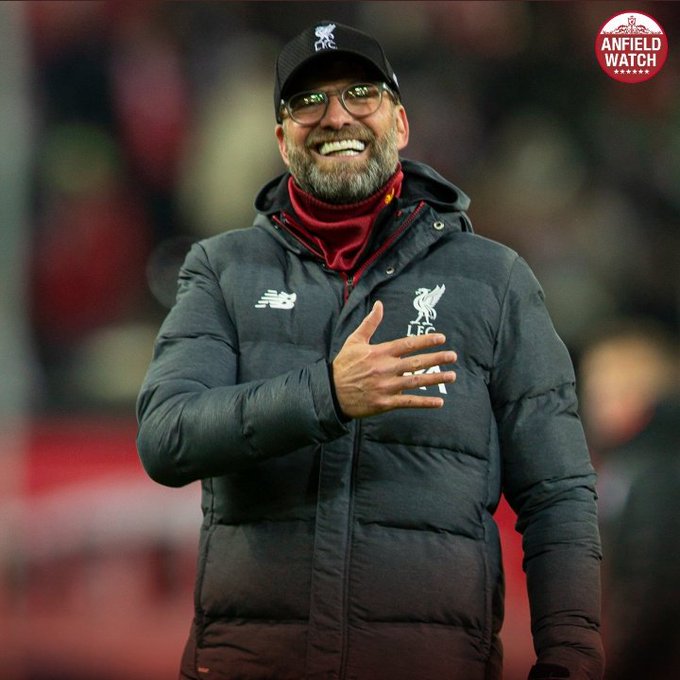 The Reds have been linked with several signings already even though the summer transfer window
does not open until in a few months. One of the numerous players who have been linked with a summer move to Anfield is Rodrigo De Paul. The €40 million-rated attacker only moved to the Serie A last summer and is considered to be a threat on the wing with his ability to cut into the opposition box from the wing smartly and with precision.
Liverpool are not the only team interested in signing him though, with Italian giants Inter Milan also interested in signing the Argentine star. The winger will turn 27 in the summer and it seems like the perfect time for him to seek a new club as he is already hitting his prime as a player.
While there is expected to be a bidding war for the forward, it is looking more likely for Liverpool to sign him than for him to move to Inter as the Reds have more spending power and are willing to splash more cash in the summer for recruitments.
Liverpool signing De Paul will be good business for all reasons especially given that one of Jurgen Klopp's star midfielders Georgio Wijnaldum is expected to leave Anfield at the end of the season.