Inter Milan midfielder Christian Eriksen is in line to return to the starting XI for the upcoming Italian Serie A clash with Cagliari this weekend according to the latest reports coming out of the media in Italy.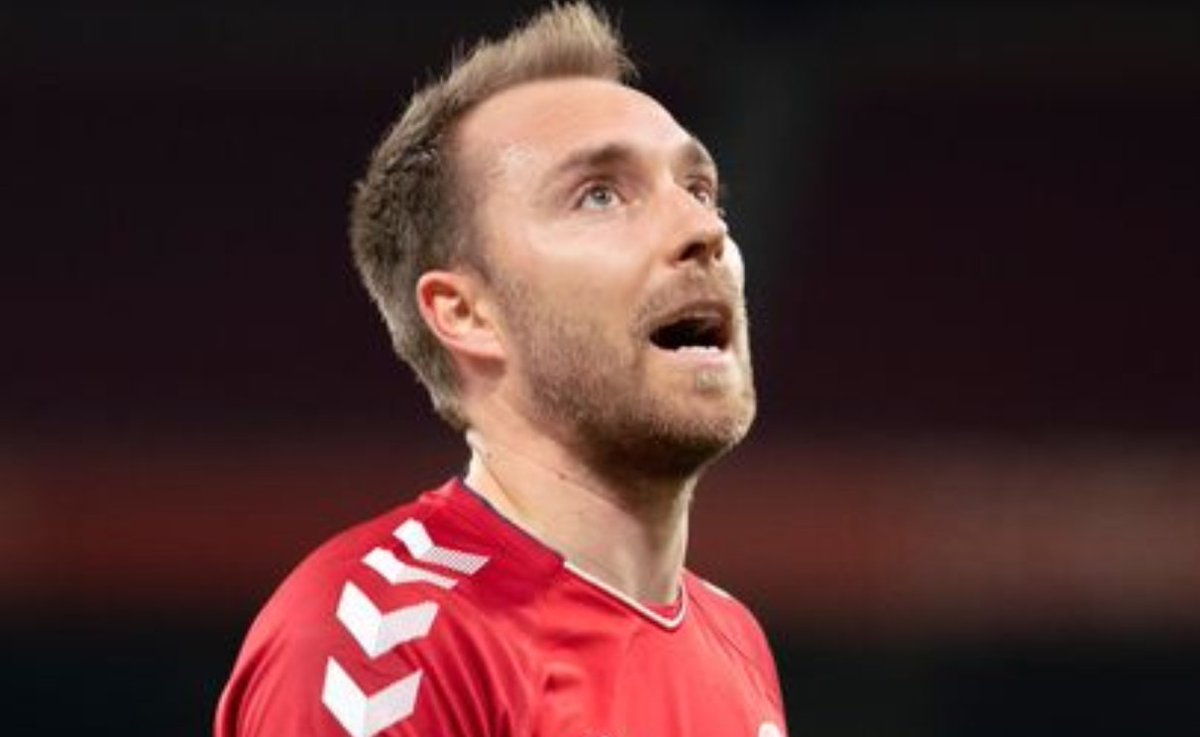 Corriere dello Sport
is one of the most popular newspapers in the European nation of Italy and in the latest edition on Friday, it was reported that Inter Milan boss Antonio Conte will make some changes to his starting line-up for the away trip to Cagliari on Sunday afternoon in one of the week eleven games inthe Italian top flight this term and Danish international Christian Eriksen is expected to be one of those changes. It was revealed that he will replace NicoloBarella after the Italian international picked up a slight ankle issue in the Champions League in midweek.
NicoloBarellahad fitness problems ahead of the final group game at home to Ukrainian giants Shakthar Donetsk on Wednesday night in Group B but he still managed to put in a good display for Inter Milan who were forced to a goalless draw by their guests to confirm their exit from the competition. The closest that Inter Milan came to winning the goal was when striker Romelu Lukaku blocked the goalbound strike from Alexis Sanchez unknowingly. The result was enough to take Shakthar Donetsk to the Europa League ahead of Inter Milan, while the other teams in the group namely Real Madrid and Borussia Moenchengladbach qualify for the knockout stage.
Christian Eriksen has rarely played for Inter Milan from the start this season as he continues to struggle under Conte following his €20m transfer from Tottenham Hotspur in January. He has been restricted to four starts in all competitions this season with three coming in the league. Second-placed Inter Milan are searching for a fourth successive league win in the league this weekend as they try to close the gap on city rivals AC Milan and Christian Eriksen would be hoping to play a big part in getting the next win when they face hosts Cagliari.