Christian Eriksen has been advised by some to leave San Siro if he wants to rediscover form. In particular, Micheal Laudrup, the Denmark legend, has urged his countryman to leave Inter-Milan after what he described as a hard first year for the Nerazzurri. According to Laudrup, Eriksen struggles mentally at San Siro and should look elsewhere and find something new if he wants to gain form again.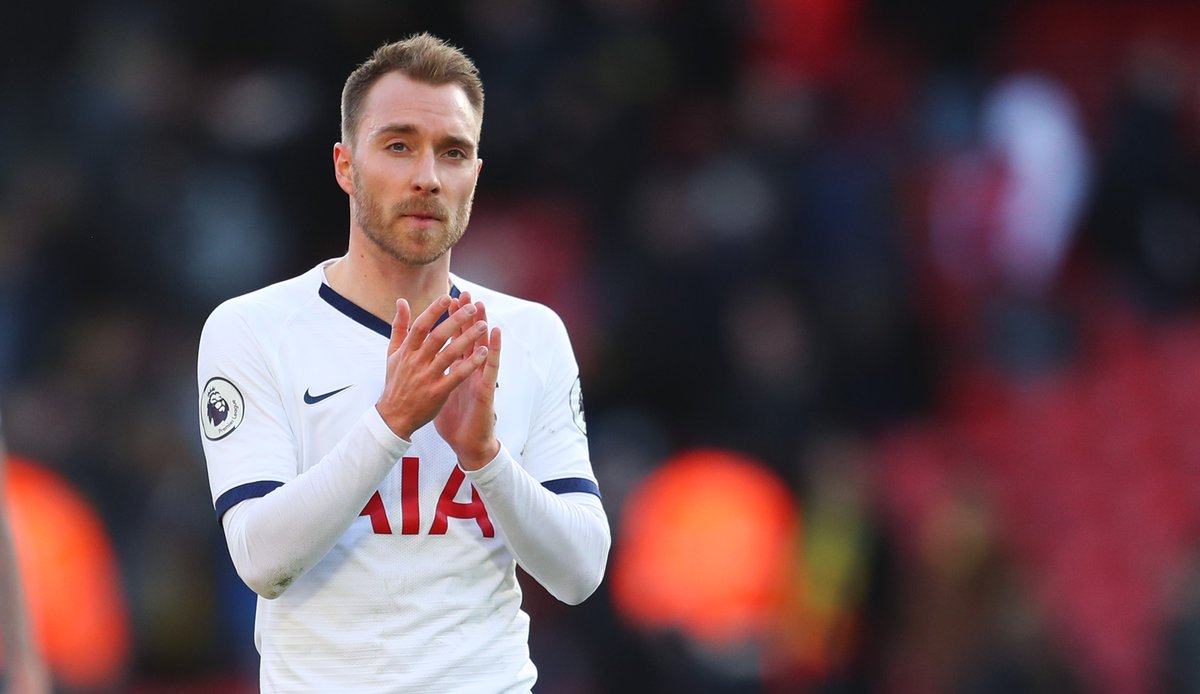 Eriksen has committed his future to 2024 after completing an £18 million move to Inter-Milan from Tottenham in the last transfer window in January. He was seen as one of the best playmakers in the English Premier League in Tottenham but has not lived up to the high standards in Italian League. He has contributed just four assists and three goals for Inter in his earlier 33 appearances and has failed to make a regular starting position under Antonio Conte, Inter-Milan coach.
There is rumors of a move away from Milan
already for Eriksen in January, with P.S.G reportedly interested in signing the midfielder.
For Laudrup and others, Eriksen has all the required tools and talents to be successful at San Siro; however, they believe that underlying off-field issues might have been affecting his match performances and comprehend if the midfielder seeks a transfer when the transfer window reopens. For some pundits, Erikssen's play is not suitable for Italian football.
Laudrup added that he is a great player. He has two wonderful midfielders behind him and a big striker, Romelu Lukaku, who moves and scores a lot, and a certain Lautaro Martinez that is strong technically ahead of him.
Whatever be the case, Eriksen might want to consider a move away from San Siro and find something new if he wants to rediscover form. However, it won't be easy.