Inter Milan is discussing a new deal with Barcelona target Lautaro Martinez says the chief executive of the club,Giuseppe Marotta. The Argentinian for the past few months has been speculated on a move to the La Liga giants but Inter has always insisted the club had no intentions of selling one of their best players.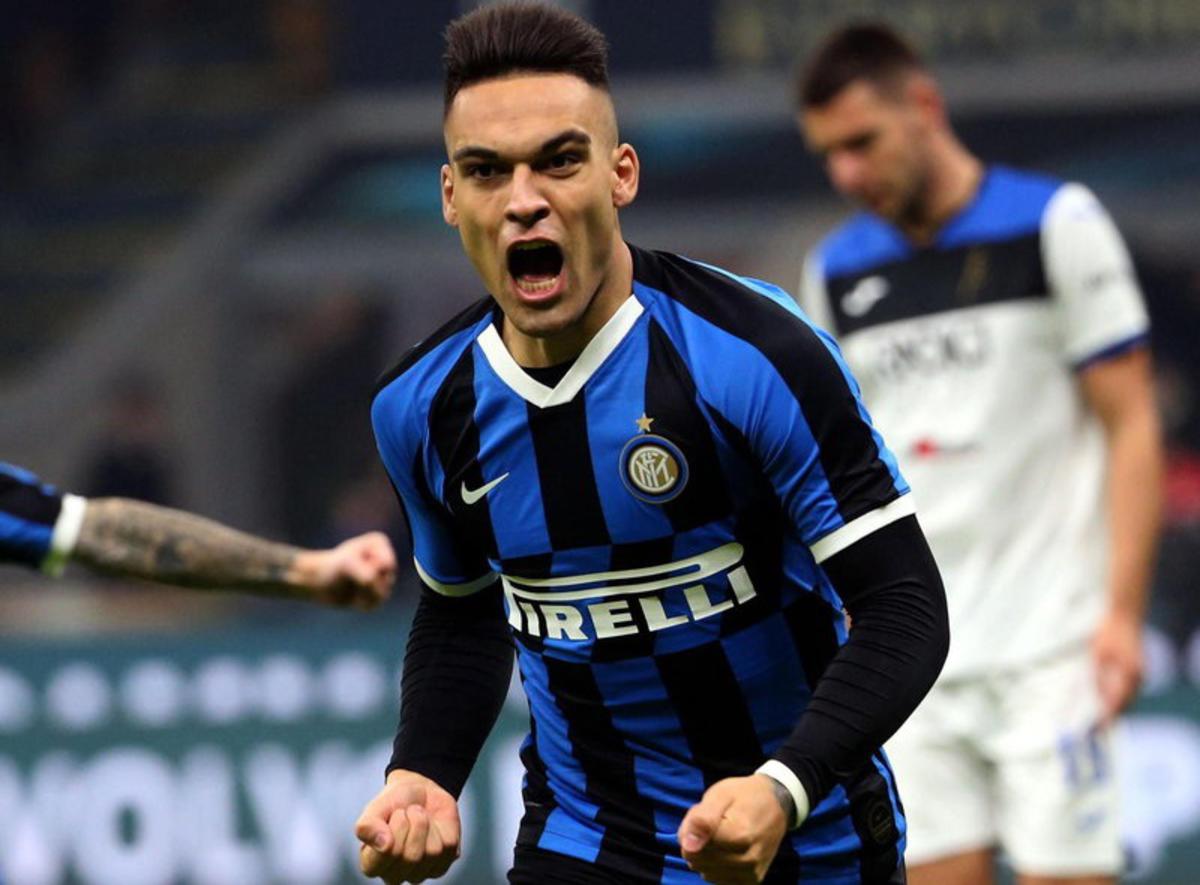 Barca hasn't yet made any move on the player and this has created uncertainty in the transfer. But the club has earlier stated that their current focus is on completing the season successfully and until then the club will not be making a move.
Martinez release clause of €111 million has expired this month and this will definitely make things difficult for Barca. In this season he has scored 18 goals but since the resumption, he has been struggling has only scored two goals.
Marotta was asked about the future plan for Martinez and Alexis Sanchez. He has told that they have contacted Manchester United on extending Sanchez stay at the club. Theclub is going through contract renewals of the young players who the club wishes to stay and this includes Martinez too.
"We're doing it calmly, without rush, as there is a rapport of trust. He is happy to wear this jersey and at the opportune moment we will evaluate his future," said Marotta.
Fiorentina player Federico Chiesa who is the potential interest of Inter was substituted in the field for the last fifteen minutes. The player has interest from Juventus besides Inter. Marotta has said that he is a player of Fiorentinanow and maybe in the future too, the decision depends upon the club.
Inter are currently on the third position with one point behind of the second-placed Atlanta and seven points behind of the defending champions Juventus. They have their next match Genoa and the remaining matches are against Napoli and Atlanta.