Argentine forward Paolo Dybala has agreed terms with Inter Milan according to reports emanating from the Italian media. Dybala is on the verge of leaving Juventus on a free transfer after club officials failed to offer him a new deal. The former Palermo player will leave Juventus at the end of his contract this month.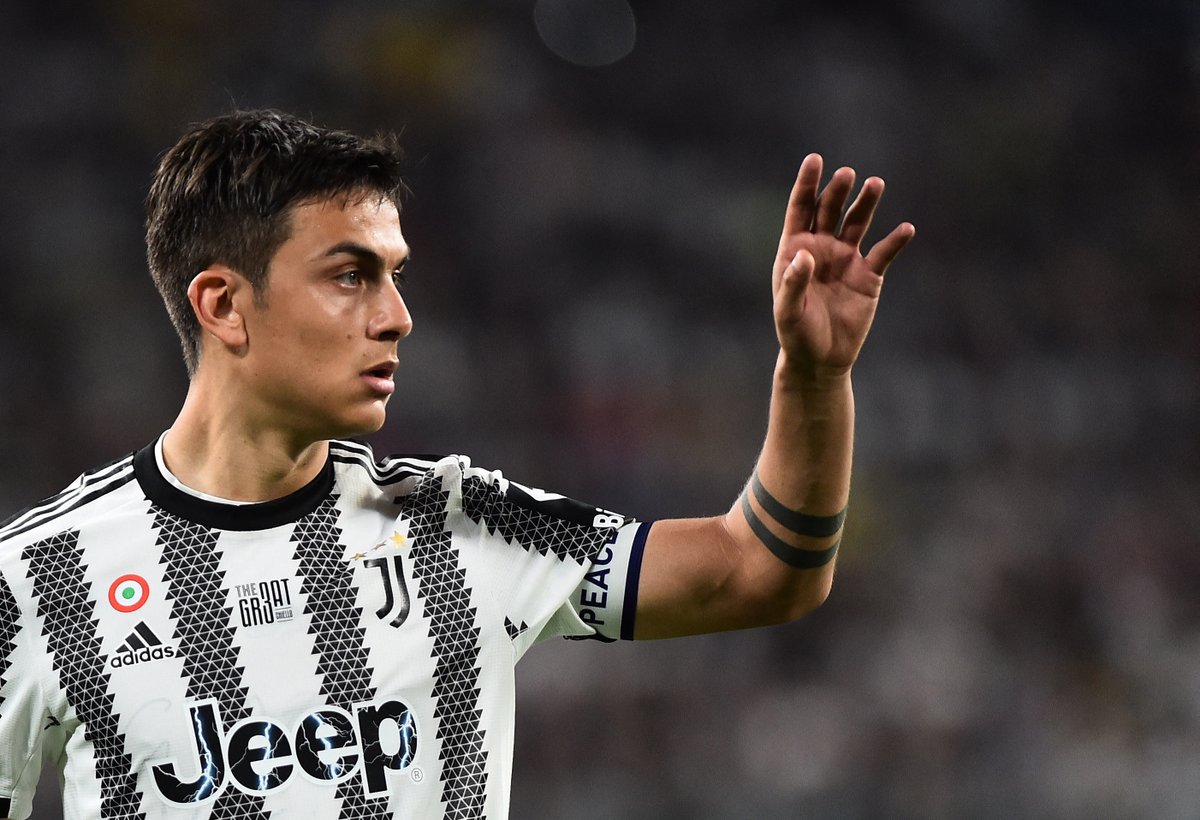 The specific report from Sky Sports Italia said Dybala has agreed his weekly wages with Inter Milan ahead of a move to the immediate past Italian champions and that the two parties will now decide whether to go ahead with the free transfer. They have to determine if the transfer should go ahead or if it would be called off with Inter Milan focusing on othertransfer targets.
There are doubts over a free transfer deal for Dybalaat Inter Milan after the Italian Serie A giants were linked with the return of Chelsea striker RomeluLukaku. The Belgian international signed for Premier League outfit Chelsea last summer after they paid around £97m to secure his transfer from Inter Milan. Lukaku spent two years at Inter Milan before moving back to English football. He failed to live up to the high expectations from Chelsea fans on his return to the club. The player is said to be pushing for an immediate return to Inter Milan after one season at Stamford Bridge. Inter Milan can't afford to sign him permanently, but a loan deal is a possibility if they can reach an agreement with Chelsea.
Inter Milan might have to adjust their transfer plans if they agree a deal to sign Lukaku on loan. Lukaku was the main man when they won the Italian Serie A title last season while Antonio Conte was the manager. The Nerazzuriwould struggle to accommodate the signings of Lukaku and Dybalafinancially.