Slovakian footballer Milan Skriniar has said that he had no second thoughts in joining Inter Milan when they made the approach to sign him three years ago. The centre-back was pursued by the Nerazzurri from Sampdoria in the summer of 2017 and he has since gone on to establish himself as one of the most-sought defenders in European football.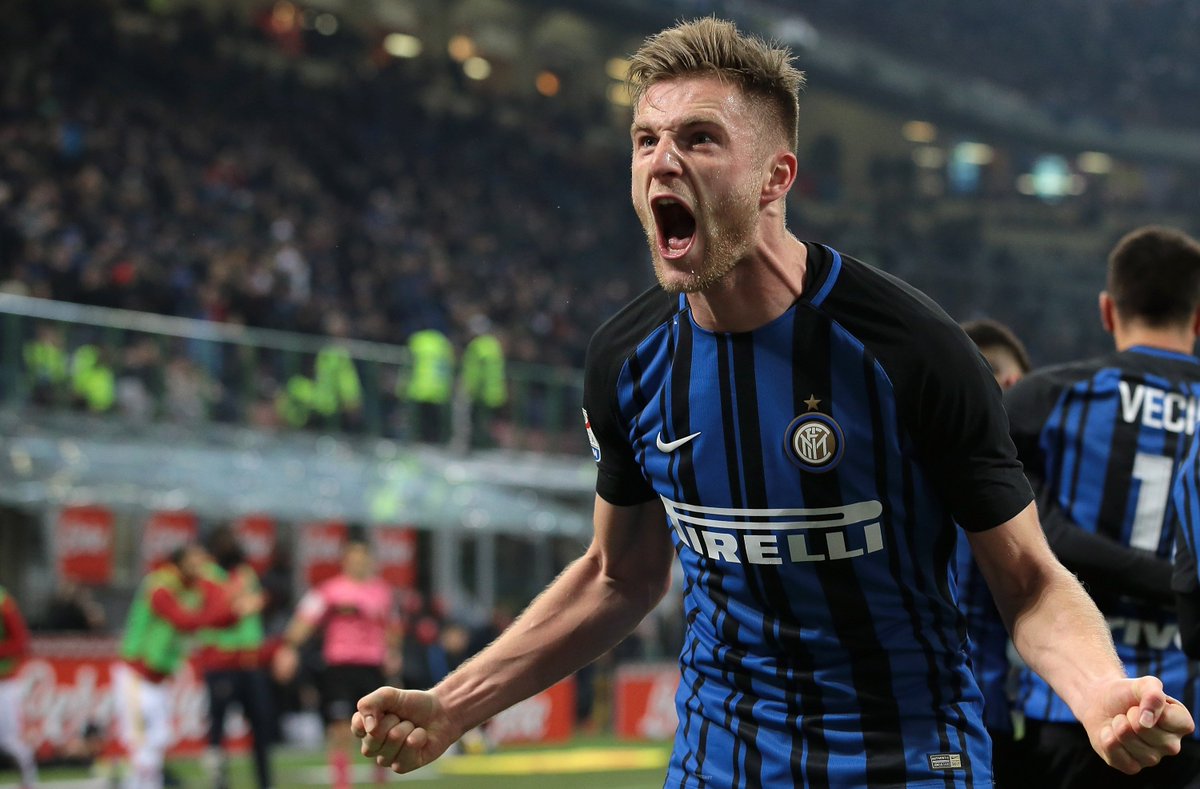 His consistent performances have caught the eye of Barcelona and Manchester United over the past few seasons but Skriniar is clearly satisfied with the proceedings at San Siro, he told: "As soon as I heard rumours during the U21 European Championship I was flattered. Accepting Inter was an easy choice and I didn't have to think twice about it.
"
Everything here is great, from the training ground
to everything else, but the most exciting thing is playing at San Siro in front of all our fans because it's always full. If I had to choose one Nerazzurri defender who I've always admired, I'd say Walter Samuel: he was strong and always made the difference. My favourite player? Without doubt Ronaldo, El Fenomeno, I adored him and he was my idol."
The Nerazzurri have finished in the top four in each of the previous two seasons and they are on course to achieve the same feat this term. A title challenge was considered as a serious prospect during the opening half of the current campaign but they have since dropped off with a nine-point gap to league leaders Juventus with a game in hand.
The Serie A has been suspended for the moment due to the health concerns because of the coronavirus pandemic but the Italian federation are keen on completing the season with an extended delay. As such, there could be league football during the months of June and July where most of the players are usually in their off-season.