Inter Milan manager Luciano Spalletti has said that he was please to watch Mauro Icardi in the stands during the team's 2-1 triumph over Sampdoria in the Serie A. The Nerazzurri recently stripped the striker from the captaincy amid the tension between him and the club's hierarchy and he has since missed back-to-back matches, although the latter has been attributed to a minor knee problem sustained during the week.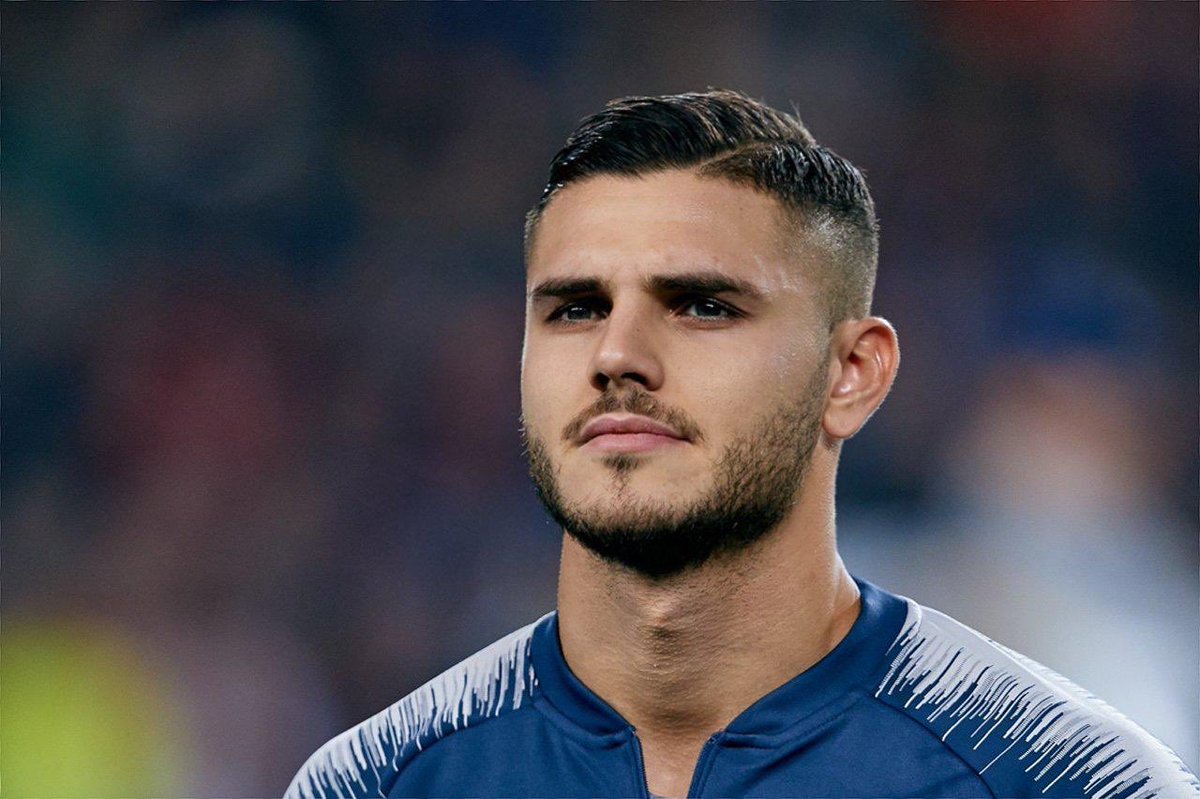 Speaking after the game, Spalletti was pleased with the appearance of Icardi on the stands following what has happened with him and the club over the past week. However, the Italian was a little bit disappointed with the marksman following the triumph as he had expected him to join with his teammates for the celebration in the dressing room.
"
I really appreciated that he was in the stadium and I would've appreciated it even more if he had come to the dressing room to celebrate with us afterwards, because it was a very important victory for the team and he is part of this group, so I imagine he was as happy with the win as we were
. We want a return to normality. In a team, in a dressing room you all need to be working
in the same direction
," he said.
Icardi's captaincy was permanently transferred to goalkeeper Samir Handanovic during the week and the Slovenian has since enjoyed a fruitful start with back-to-back victories for the Nerazzurri across all competitions. However, the club have not found the easy way of winning any of those matches and the game against Sampdoria required Radja Nainggolan to become the gamechanger after Manolo Gabbiadini pulled things back after Danilo D'Ambrosio's opener in the 73rd minute. With the result, Inter have some breathing space for themselves with an eight-point gap to the teams outside of the Champions League positions.