Former Inter Milan boss Luigi Simoni has acknowledged that he has never witnessed a situation similar to that of Mauro Icardi during his lifetime. The Argentina international has supposedly refused to return to the first-team since being stripped from the captaincy last month and this has created plenty of doubts whether he has a future with the club.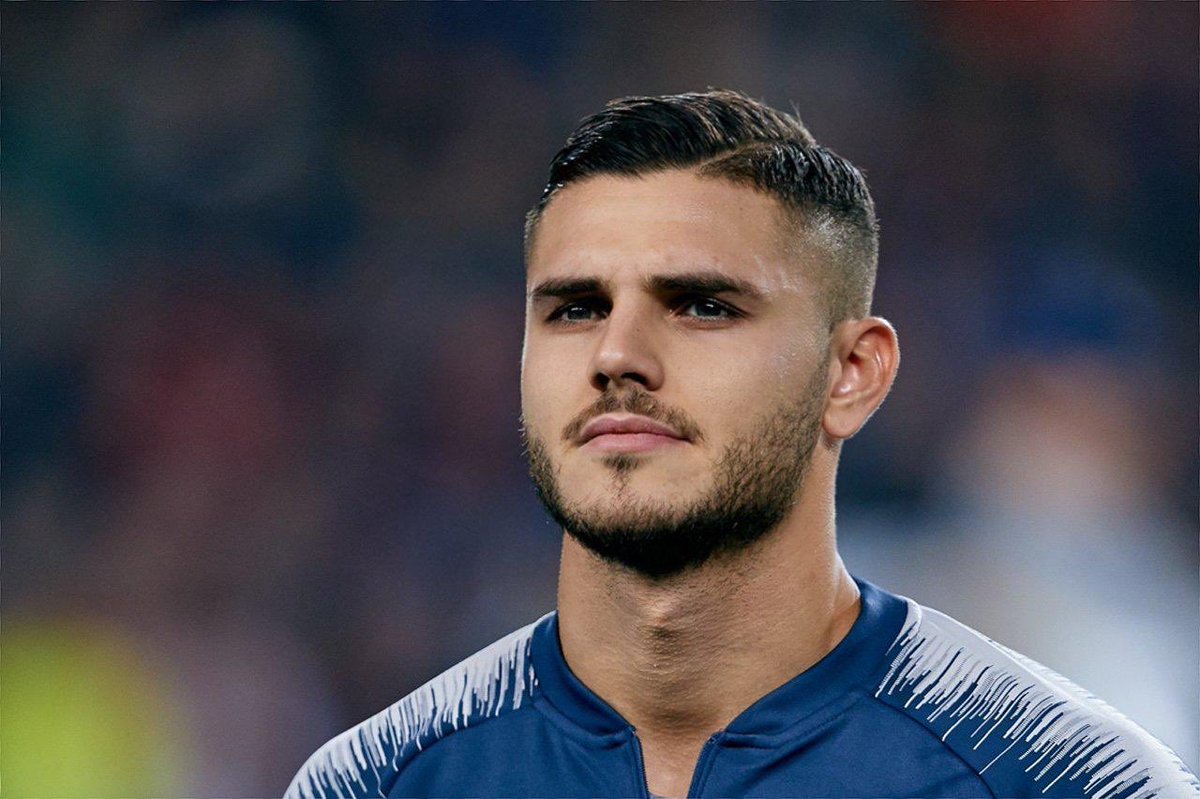 Speaking to Gazzetta dello Sport, Simoni admitted that he has been surprised by the handling of the situation with Icardi and suggested that this has largely resulted from his wife and agent Wanda Nara, openly speaking to the media about the striker's contract status, he said: "Almost the entire situation, was born out of something that could not have been any more unusual. I have never seen anything like it in my 60 years in football.
"It is not at all easy to manage certain situations but if Wanda Nara had not gone onto television every Sunday, perhaps the situation would not have been like this. The figures of her husband's contract renewal should not be discussed in public but only in the Inter headquarters. Wanda said some things about Icardi's teammates, something they surely didn't like."
Icardi currently has more than two years remaining on his existing contract with the Nerazzurri and so far, he has shown no indication of penning an extension. As such, the club are likely to evaluate the striker's future ahead of the summer, should he continue with the recent standoff from playing duties.
The Argentine has been out of action for the Nerazzurri over the past month with an alleged knee issue but manager Luciano Spalletti has recently acknowledged that the striker has been given the go-ahead to make his comeback. It remains to be seen whether that would be the case when the players return from the current international break.