European champions Chelsea have been handed a big boost in their pursuit of Inter Milan defender Achraaf Hakimi after the other interested teams baulked at the asking price for the player.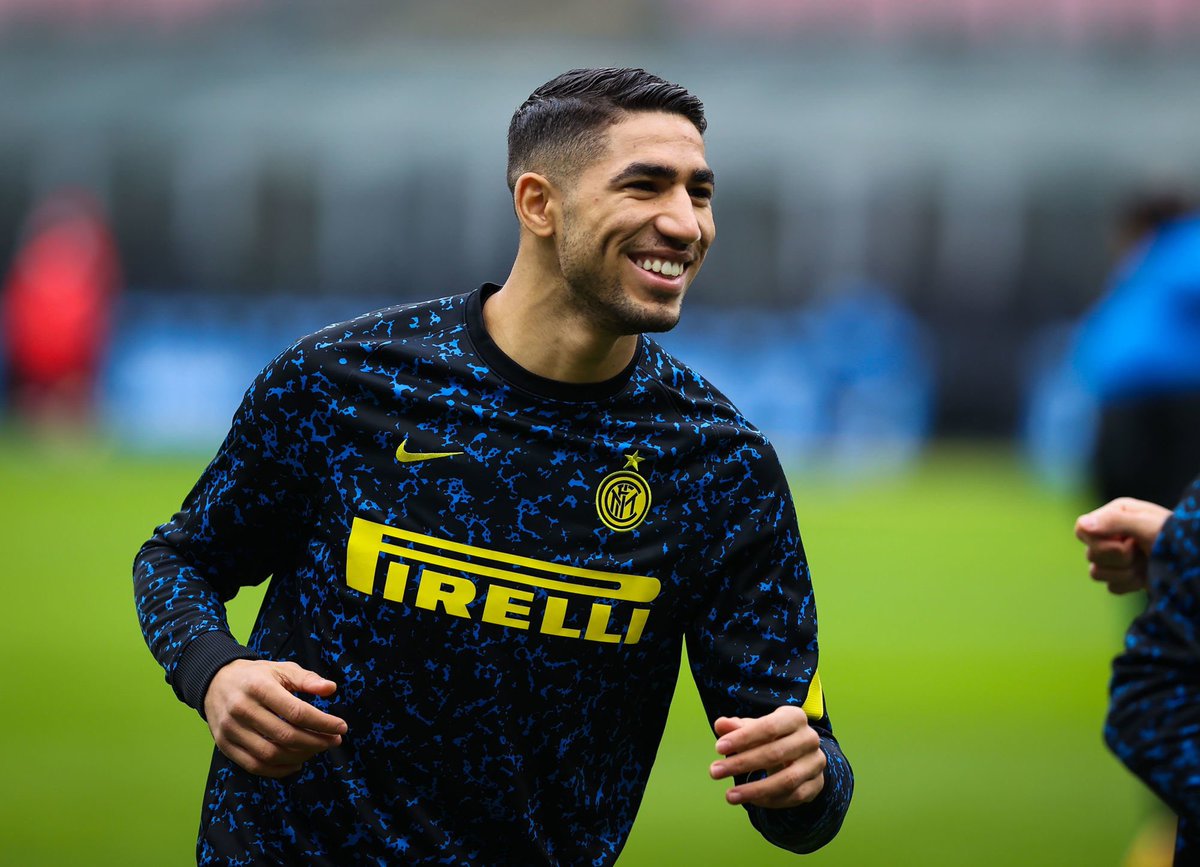 French Ligue 1 giants Paris Saint Germain (PSG) were considered to be the favourites to sign the Moroccan international player but talks between the Champions League semi-finalists and Inter Milan have broken down according to the report from FC Inter News.
It was stated that the €70m asking price was too much for PSG thereby leaving Chelsea as the favourites to sign him. German champions Bayern Munich were also keen on the player until they were informed about what it would take to sign the Inter Milan player financially.
Hakimi was a Real Madrid player when he featured for Borussia Dortmund last season as he was on loan to the German Bundesliga outfit. He joined Inter Milan last summer in a €40m deal and was a key player as the Nerazzuri stopped the nine-year domestic dominance of Juventus.
Moroccan player Hakimi is a versatile player who can play either on the left or on the right. He can also play as a fullback, a wing back or as a midfielder.
Hakimi has spent the majority of his time at Inter Milan in the wingback role thanks to manager Antonio Conte who has since left his position as the Nerazzuri manager after reaching an agreement with the club to terminate the one-year deal left on his contract.
Conte left Inter Milan few weeks after leading them to a first league title in 11 years. The Nerazzuri had not won any major trophy since the treble achievement from the 2009/10 season. The Italian tactician left mainly due to the differences between him and the club as regards the plans for this summer's transfer window.