Antonio Conte says that it will only be a short while before Inter start making an impact in the Champions League. He says that the sustained improvement in domestic form gives him a lot of confidence about getting back to success in Europe. Inter Milan have underachieved in European competitions ever since winning the treble – Champions League, Italian Serie A, and Coppa Italia – in 2010. Antonio Conte is the man tasked with getting Inter back to the heydays in Europe. Even though the club have not been able to get to the top of the table in the domestic games, they have been able to put up a remarkable fight for Juventus.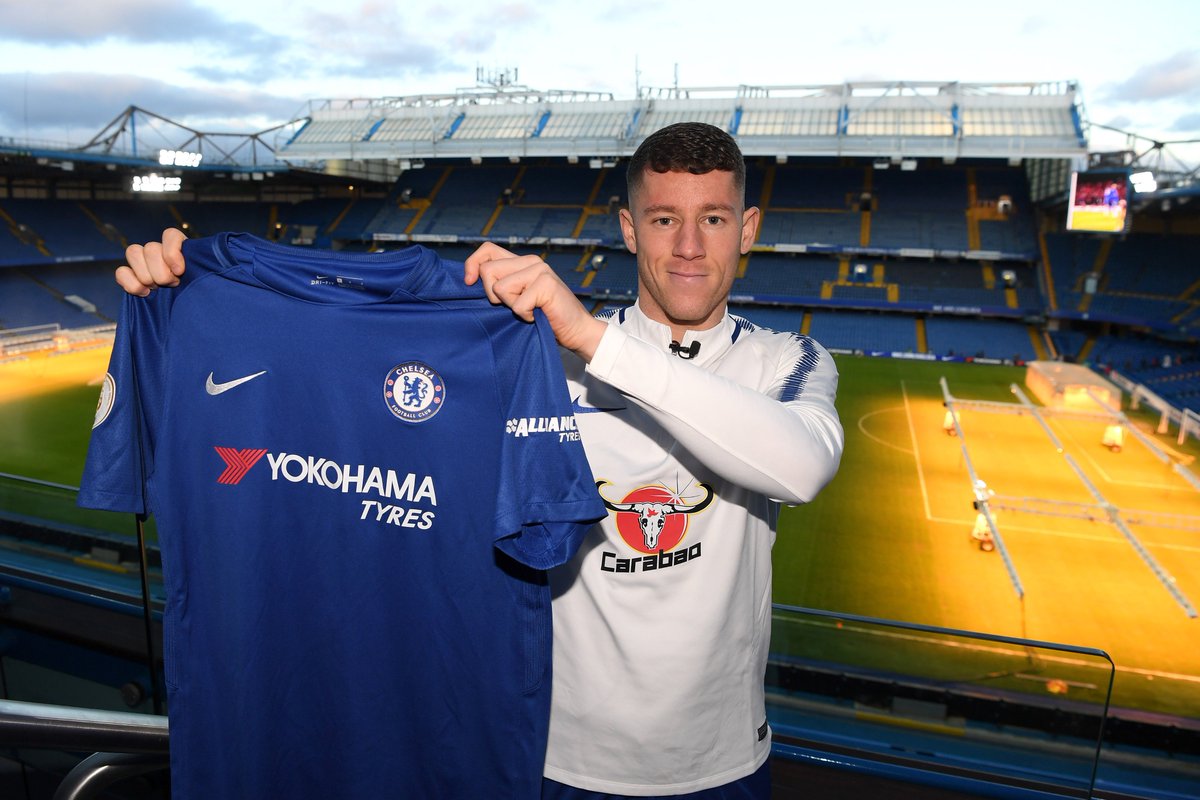 A few years ago, Inter would be more than 10 points behind Juventus in
the league table but they are now just one point behind Maurizio Sarri's men
. There is a real opportunity for Conte to break Juventus' run of nine consecutive league titles – to which he has also contributed in the past. Ironically, this domestic form seems to be helping Inter in Europe, according to the manager. It would be common to witness teams that excel in Europe struggle in domestic games and vice versa. Only a few months ago, Conte was complaining about the lack of strength in the team but he seems to have overcome negative elements in the squad.
Continue reading

Domestic Form Could Inspire Success in Europe, says Conte